---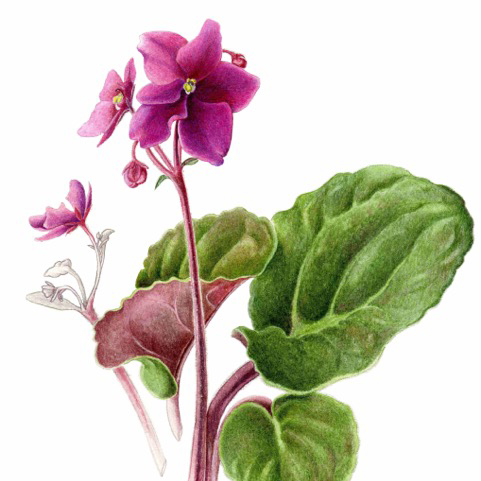 Sarah Howard
---
Botanical Illustrator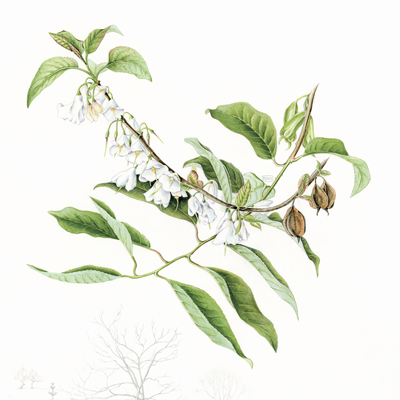 Biography
---
The Royal Botanic Garden Edinburgh awarded me a Distinction on completing its prestigious botanical illustration diploma course (2014). I went on to gain a Gold Medal for a series of Horn of Africa Aloes at the Royal Horticultural Society London show (2016), and a prize for botanical accuracy (Iceni Botanical Artists Exhibition 2017).
I have work in the Hunt Institute for Botanical Documentation at the Carnegie Mellon University, Pittsburgh, having exhibited at its 13th Exhibition of Botanical Art. I have also had many commissions, some very personal and others from institutions, including the Savill Garden Windsor. I offer tuition on demand in both watercolour and colour pencil, my students being a wonderful stimulus to invention and high standards.
I have a BA degree in African History and Social Anthropology from the School of Oriental and African Studies having spent my childhood in Kenya. It was in Ethiopia that I discovered what fun it was to study plants as one drew and painted them. Whilst illustrator to the Flora of Ethiopia and Eritrea (1997-2000), I also produced colour paintings of endemic plants in order to inform local and foreign residents alike of the richness of the flora in this beautiful, mountainous country. This is a continuing project.
I am a member of the Scottish Society of Botanical Artists and the American Society of Botanical Artists and I was an active member of the Iceni Botanical Artists in Norfolk, UK, between 2013 and 2017. I move between the UK and Ethiopia.
My approach to botanical art is sculptural. I like to dry brush my way round all the parts, examining them, feeling for shape and form, until I can reveal great beauty in the hidden parts.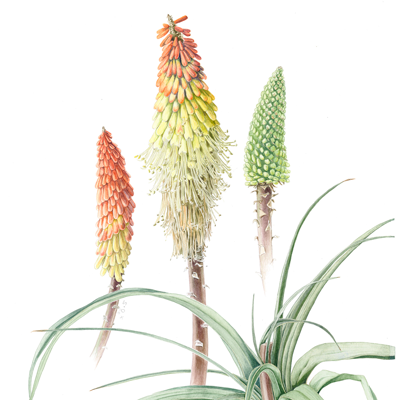 Awards
---
Royal Horticultural Society, London 2016, Gold Medal, Horn of Africa Aloes
Botanical Illustration, Scotland 2015, Silver Gilt Medal, Aloes
13th International Exhibition, Hunt Institute, Pittsburgh, USA 2010 - 2 paintings selected for exhibition
Botanical Illustration, Scotland 2009, Silver Medal, Bulb Irises
Contributions to other joint and society exhibitions in Scotland and in England, including for the Iceni Botanical Artists in Norfolk.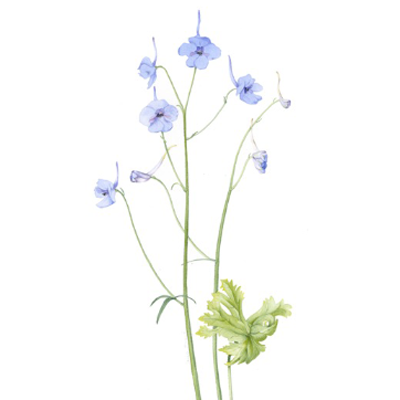 Publications
---
(authored either as Sarah Howard or Sarah Sherlock)
Illustrations
Flora of Ethiopia & Eritrea Vol 2, Part 1. Sue Edwards et al (eds) AAU Press, 2000
Flora of Ethiopia & Eritrea Vol 4, Part 1. Inga Hedberg et al (eds) AAU Press, 2003
Flora of Ethiopia & Eritrea Vol 5. Inga Hedberg et al (eds) AAU Press, 2006
Flora of Ethiopia & Eritrea Vol 6. Sue Edwards et al (eds) AAU Press, 1997
Kew Bulletin, Vol 58(3), 'Two new species of Acanthaceae from NE tropical Africa and Arabia' by Ensermu Kelbessa, 2003
Articles
'The Flower that Warms the Cliffs' in Selamta, Vol 17(3), 2000
'A Flowering of History' in Selamta Vol 18(4), 2001
'Ethiopia – Land of the New Flower' in The Duncan Lawrie Journal, Autumn 2000
'Tramping Ethiopia for Aloes' in The Botanical Artist (Association of American Botanical Artists) Vol 22(1), 2016
'Botanical Illustration Fieldwork in Ethiopia' in News File, Summer, 2016 (The Anglo-Ethiopian Society)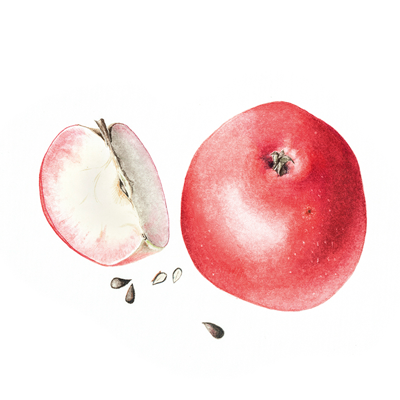 Contact
---
For information about classes, or purchasing prints, please contact me using the form below:
---